New online enrolment enquiry form
Are you interested in looking at Sacred Heart Mona Vale for your child? Just complete our online enrolment enquiry form we'll be in touch.
Enrolment Enquiry
Welcome to Sacred Heart Mona Vale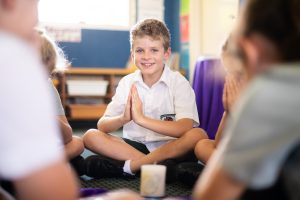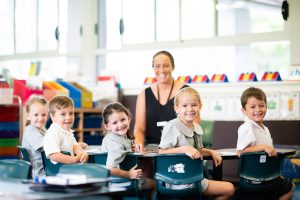 At Sacred Heart Mona Vale, our community is what makes us different. Community is an essential part of our school as teachers, families and students care for and support each other throughout their time at school. The wellbeing of all children in our care is pivotal to everything we do and plays a vital part in their academic success. We offer a dynamic learning environment featuring modern facilities, extensive outreach programs and many sporting opportunities. Our new and experienced principal, Jamie Wahab leads a dedicated and professional team, proud of the academic results they have achieved for their students and committed to guiding them to be the best they can.