The Sacred Heart School Community is characterised by its child centred and caring concern for all the students in the school and the wider community.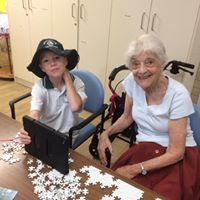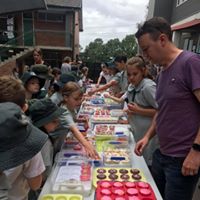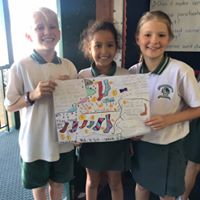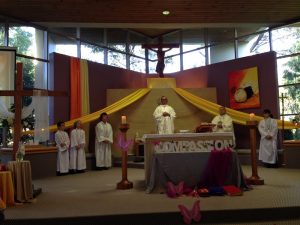 The Sacred Heart School Community is a proactive and faith filled community.  The parent community is represented in the school by the Parents and Friends Association ("The Hub"). Sacred Heart prides itself on a welcoming and inclusive community that sees Staff, Students, Parents and Parish work together to ensure the students get the most out of their learning and time at Sacred Heart. There are many opportunities throughout the year where parents and carers are involved and engaged in school life such as social events, classroom help, volunteering and gathering.
Parents are involved in Parish life through participation in weekly masses, the Sacramental Program, Parish and Community celebrations and the special events throughout the year.
Parents support school social justice initiatives such as fundraising for our partner school Soibada in East Timor, visiting local nursing homes, performing at the local Christmas Carols, participating in Mini Vinnies, Christmas Hampers for St Vincent de Paul, and responding to local and national disasters.