Sacred Heart Catholic School is a Kindergarten to Year 6 co-educational school located in the Diocese of Broken Bay at Mona Vale, on the Northern Beaches in Sydney, New South Wales.
Catholic schools in the Broken Bay Diocese exist to educate and form young people in Catholic Discipleship, offering them experiences of following Jesus as members of a Catholic community.
Sacred Heart Catholic Primary school at Mona Vale is a systemic Catholic school in the Diocese of Broken Bay.  Currently in our diocese there are:
36 K – Yr 6 Catholic primary schools;
7 Catholic Secondary schools; and
1 K – Yr 12 Catholic school.
Our system of schools is led by our Diocesan Bishop and the Director of the Catholic Schools Broken Bay. Our school is an integral part of the Pittwater Parish. Catholic beliefs, values and traditions are taught in a contemporary religious education program. Catholic values underpin all that we do.
Vision Statement: At Sacred Heart we grow learners who change the world!
Sacred Heart Mona Vale will offer your child opportunities and experiences to reach their full potential. We educate the whole child, and focus on meeting the needs of every child, in a caring, supportive environment. At Sacred Heart, students are provided with a diverse range of opportunities to thrive academically, in sports and in the creative and performing arts.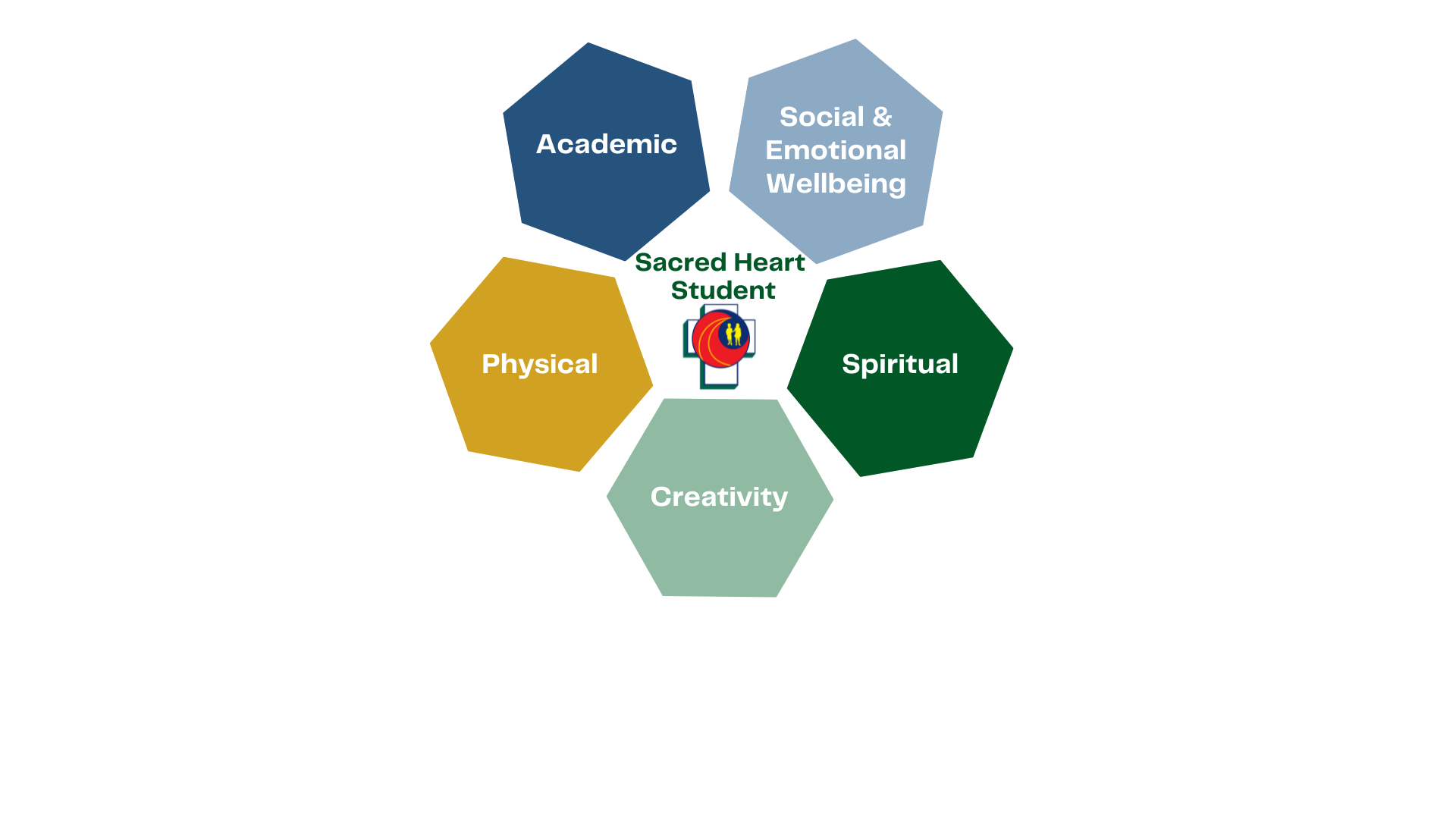 Check out why our students, parents and staff love Sacred Heart Mona Vale.
Click here for enrolment information for Sacred Heart Mona Vale.