The Broken Bay Catholic School Parents (formerly the Diocesan Parent Council) represents all parents of children attending Catholic Schools in the three clusters of the Diocese of Broken Bay.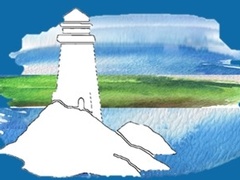 The Peninsula Cluster stretches from Avalon in the north down the coast to Manly and inland to Forestville. Our Sacred Heart DPC representative is Eloise Critchley. Your DPC Cluster Coordinator is Kerrie Glass.
The DPC aims to support the participation of all parents in our Catholic school communities and strengthen the partnership between Parents, School and Parish.
Diocesan Parent Council activities include:
Free Parent Seminars
Support and resources for P&F teams
Broken Bay Parent News "newsletter"
Camps at Challenge Ranch
Visit the DPC website : www.brokenbayparentcouncil.com